Clear Leadership: Creating Collaborative Relationships
JIBC New Westminster Campus
May 24, 2018
-
May 29, 2018
8:30 am - 4:30 pm
Join us for this exclusive special event that has helped thousands all over the world understand and create truly collaborative relationships in all parts of their lives
Businesses and organizations require genuine collaboration and learning amongst its leaders in order to thrive in today's fast moving, complex environment and this course provides the skills needed.
Register for this advanced, four-day course with Dr. Rick Thomas that advances your skills of self-differentiation, partnership and organizational learning. It is based on the teachings of Gervase R. Bushe, recognized as one of HR Magazine's Most Influential Thinkers in 2016 and author of Clear Leadership: Sustaining Real Collaboration and Partnership at Work (Davies-Black, 2009).
The course dates are May 24-25 (Thurs-Fri) and May 28-29 (Mon-Tues). See here for a day-by-day course description.
$989 + $25 materials fee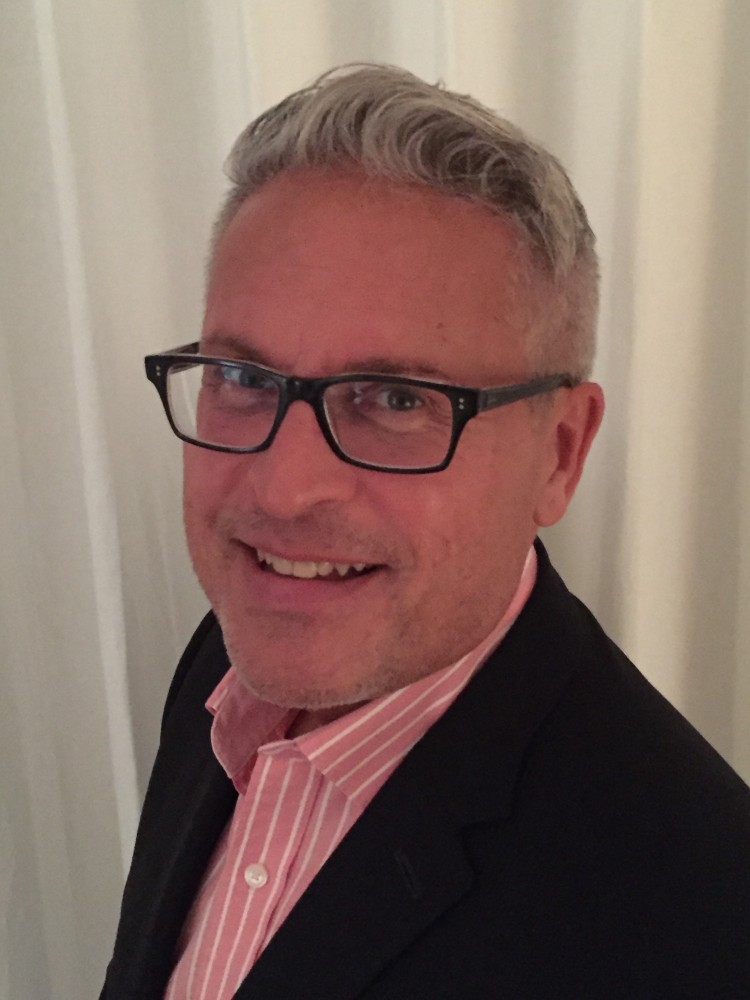 Presented by Dr. Rick Thomas, EdD, Rick is a leadership explorer, coach, consultant and author with over 17 years of experience as a human resources development and learning strategist, facilitator, coach and organization development consultant. He has gained experience through multiple contexts facilitating leadership development, culture transformation, and strategic organizational development initiatives for progressive organizations of 55 to 23,000 employees. He holds a doctorate in educational leadership with a focus on human resources strategy and leadership, a masters in organizational leadership and systems renewal and a masters in adult education.
Last updated January 26, 2018