Understanding Body Language at Work
JIBC New Westminster Campus
May 4, 2018
8:30 am - 4:30 pm
Discover what your body language is communicating to your co-workers, friends, and family.
Do we 'leak' messages we would rather keep to ourselves? The fascinating field of non-verbal communication is about what our body language communicates to others - and how it can even influence our own outlook.
How can we create an impression of confidence or persuasiveness? How can we tell if someone is trying to manipulate us? In this one-day course, learn about 'reading' and 'production' skills, facial expression, paralanguage (speed, pitch, volume of voice), gestures and eye contact.
The course is very interactive and involves lots of workplace-relevant examples and activities with fellow course participants to explore the world of subtle communication.


(SEVE-1064)
$189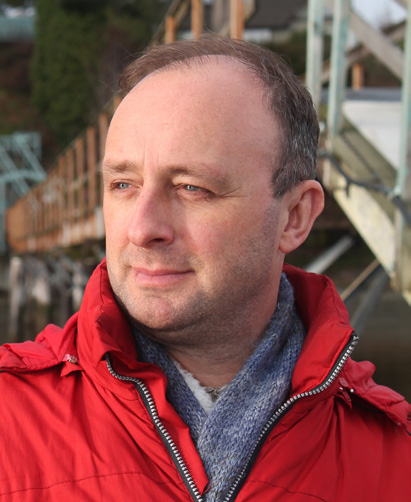 This course is presented by Dr. Jason Cressey, PhD (Psychology) (Oxford University) who specializes in interpersonal and communication skills. With a PhD in Psychology from Oxford University, Jason helps learners improve customer relations, team building, emotional intelligence and other psychological factors in the workplace. At JIBC, he teaches core courses in the Centre for Leadership's Applied Leadership Certificate Program and has been teaching on the topic of body language for more than a decade.
In each of his courses, his aim is to help people become consciously aware of their habitual behaviours, thoughts, emotions, and communication styles. For him, recognizing these mental traits and habits is an essential first step to achieving growth and positive change. If leaders want to develop the personal habits and behaviours that contribute to their team's success, they'll learn that from Dr. Jason Cressey. He has spent his entire career helping managers and leaders avoid communication traps and improve their interpersonal skills.
Last updated February 8, 2018