Dr. Greg Anderson appointed JIBC Dean, Applied Research
Replaces retired Dean, Dr. Carol Amaratunga
JIBC is pleased to announce the appointment of Dr. Greg Anderson as Dean, Applied Research.
Dr. Anderson has been involved in teaching at the post-secondary level since 1986, most recently with the University of the Fraser Valley (UFV), which he joined in 1993. He served as a professor in Kinesiology and Physical Education at UFV, and also served as the chair of the program from 2004-2009.
He received a BPE and MPE in exercise science from the University of British Columbia, and a PhD in kinesiology (applied physiology) from Simon Fraser University.
Dr. Anderson has been actively involved in occupational physiology, working primarily with police and law enforcement agencies and replaces retired Dean, Dr. Carol Amaratunga, who will continue her relationship with JIBC as a Research Associate Emerita.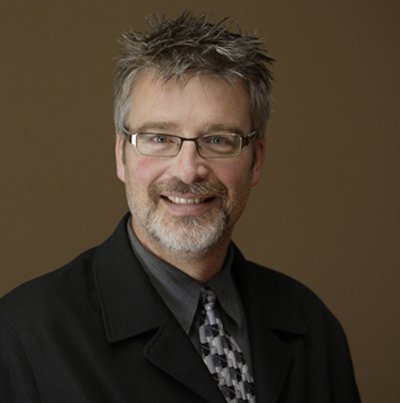 Last updated April 9, 2014