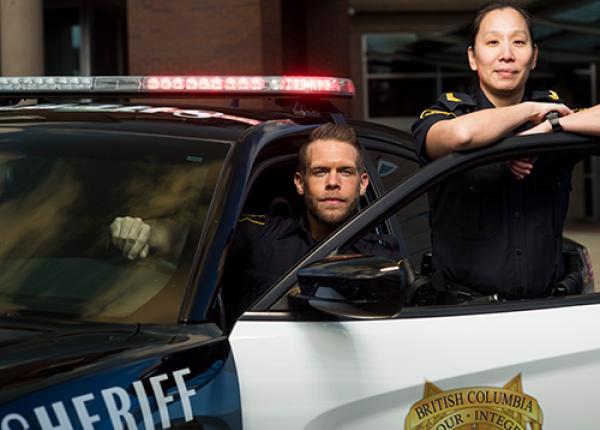 Is this program right for you?
Be the one advancing your career. If you are a current member of BC Sheriff Services and require advanced training to enhance your skillset, then this program is for you.
Advanced Skills
Gain advanced skills to be more effective in your role.
Instructors
Be taught by experienced and respected instructors.