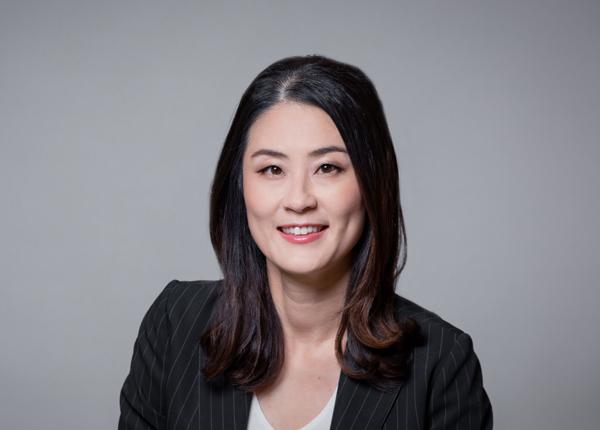 Jina Lee was appointed Deputy Chief Financial Officer in April 2020 after serving in the interim role since August 2019. Ms. Lee has been with JIBC since 2014 and has held various roles in the Finance Division including senior financial analyst, assistant controller and senior manager.
Ms. Lee has more than 16 years of experience in the fields of finance and accounting, working across various sectors including post-secondary, private industry and public practice. Her prior roles included working as a manager at Grant Thornton LLP providing assurance, advisory and tax services, and working internationally at multinational companies including Nestlé.
Ms. Lee holds both a Bachelor of Business Administration and a Bachelor of Public Administration. She has professional accounting designations as a CPA, CGA in Canada and a CPA in the United States.