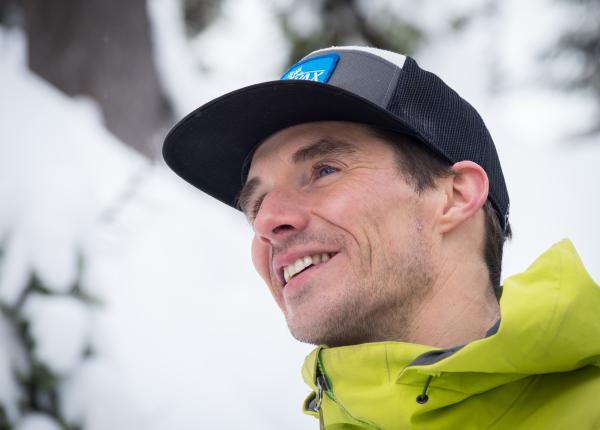 Prior to joining the ACP Lead Instructor Team Matthew worked for BC Emergency Health Services as a critical care paramedic with the infant transport team, whilst also working as a sessional instructor for the JIBC ACP program. Matthew brings a wealth of clinical experience from his time working as a frontline critical care paramedic in BC and Ontario, and specific expertise in the pre-hospital management of pediatric patients. Matthew also has extensive experience in adult and outdoor education, holding a diploma in adult education and working for 5 years as a clinical educator in the Ontario base hospital program, as well as working as an outdoor educator and Lead Instructor for Canadian Outdoor Medical Consulting.
Why did you choose to get involved in the education of Advanced Care Paramedics at JIBC?
I am excited to be part of the changing landscape of education at JIBC as it embraces online classrooms and adult education principles to improve the work/life balance of students and educators alike. JIBC has a long history of providing education for public safety professionals in BC and I look forward to being part of the change.
What do you feel that you bring to the Advanced Care Paramedic program at JIBC?
I have been a frontline paramedic for 20 years, working at all levels of care in multiple different Paramedic systems across Canada, so I have personal experience with various service delivery models, as well as being a current employee of BCEHS working in Critical Care programs. This allows me to bring a variety of perspectives and a breadth of experience to JIBC as we work in a rapidly expanding ACP scope. I am passionate about adult education and education delivery models, with plans to move on to post-graduate studies in education.
Why should students choose the JIBC ACP program over other programs?
This is an exciting time in the ACP program at JIBC with a completely new lead instructor group, all of whom are frontline BCEHS paramedics with a deep background in education with a variety of leadership styles; each cohort has a lead instructor specifically dedicated to that group. The curriculum is all new and has been custom-built over the last year by a team of frontline medics and while it will prepare ACP's for a career at BCEHS, it has a much broader lens, teaching best practices in paramedicine from across Canada and around the world. This program is delivered in a hybrid format embracing new online learning technologies, meaning that students can attend class from their home communities with minimal travel! We have embraced the concepts of experiential adult education, with a combination of textbook readings, expert-reviewed medical videos, online activities, reinforced by live interactive online sessions led by subject matter experts, as well as in-person lead educators on the ground in each community to ensure a human touch and deliver face to face content.