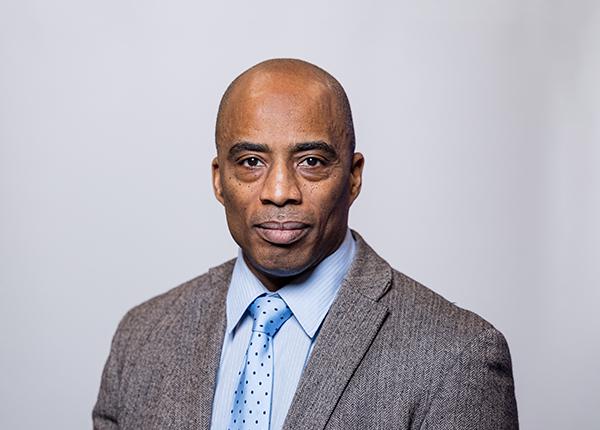 Sean Millington is the Chief Operating Officer of Gair Williamson Architects. Prior to joining Gair Williamson he was a principal at an investment banking firm which he co-founded after spending seven years as a wealth manager. He has owned and operated a number of businesses and currently operates Diesel Fitness. He has a Bachelor of Arts in economics from Simon Fraser University.
Mr. Millington is a five-time CFL All-Star. He won two Grey Cups with the B.C. Lions; one in 1994 and the second in 2000 in which he was named Canadian Player of the Game. During his career Mr. Millington was the only player in any league to hold two single game rushing records at the same time.
Mr. Millington also has a notable acting career. He has appeared in several Fox Studio television series, most notably the "X-Files," "The Outer Limits" and "Stargate." Hs film credits include recognizable names such as: "Underworld 2" and "Are We There Yet." His latest credit is an appearance on the TV show "The Flash" where he goes toe to toe with the Flash himself.