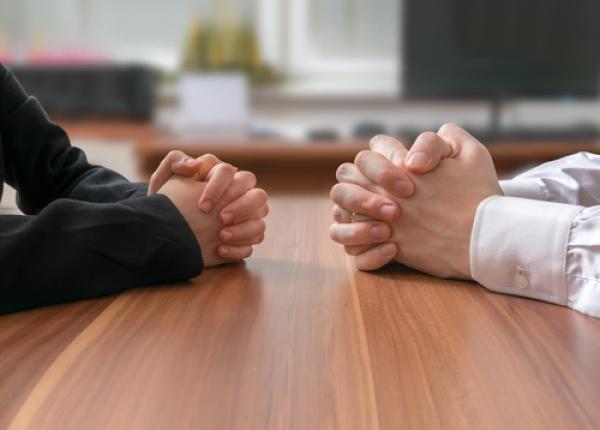 Is this program right for you?
Be an effective negotiator. If you're looking for a program that teaches a collaborative approach to negotiation that involves searching for mutually satisfactory solutions, this program is for you.
Explore Conflict Resolution and Negotiation
This specialization provides an excellent opportunity to explore the broad field of conflict resolution, with an emphasis on negotiation skills.
Self-Paced Program
Learn at your own pace. Take courses when they fit your schedule.
COURSES IN THIS PROGRAM 
REQUIRED COURSES (10 CREDITS)
elective courses (choose 10 days / 5 credits)
General Electives (Choose 6 day 3 credits):
Choose your remaining 6 days from any conflict resolution course. You may use also the Lead Yourself First LEAD-1100 and Leading Through Relationships LEAD-1101 courses for general elective credit in this certificate.