Library
---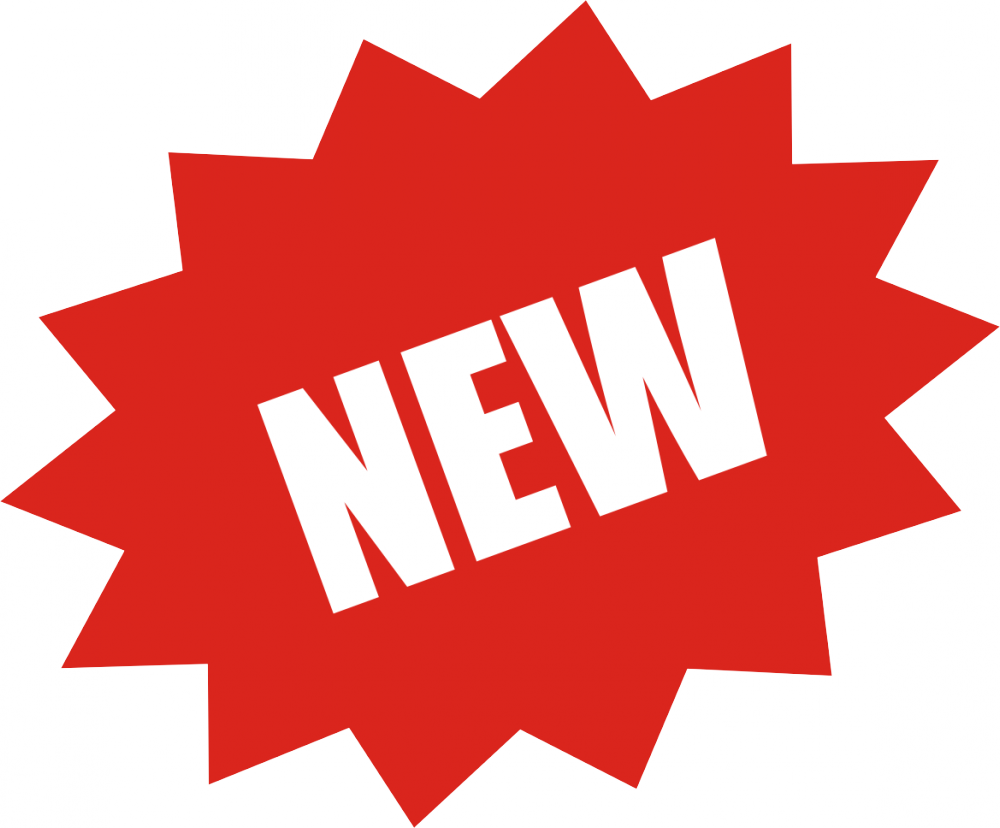 Access Medicine - Unlimited Access to more than 80 medical titles, including:
Trial Databases
International Security & Counter Terrorism Reference Center:
International Security & Counter-Terrorism Reference Center (ISCTRC) provides a comprehensive Open Source Intelligence Resource for analysts, risk management professionals, and students. ISCTRC combines deep background from scholarly writings with expert commentary from a variety of organizations, agencies and publishers and timely reviews of recent developments across the international political, military, economic, social and technical spectrum.Content includes hundreds of full-text items from a variety of sources, including reports from Stratfor Analysis, Stratfor Forecasts, and Stratfor Geopolitical Diary and over 10,500 pertinent images.
Social Work Reference Center:
An information resource for social workers and mental health professionals. Created by a multi-specialty editorial team, Social Work Reference Center covers a wide array of topics such as adolescent health, aging, end-of-life care, clinical social work, and diversity. Content is organized in a way that makes it easy for users to get answers to questions quickly and easily. Take a minute to review all thatSocial Work Reference Center has to offer.
---

Requesting Items
We are introducing a new service that enables borrowers to place a Request on most items in our Library's online catalogue. Items that are exempt from this service are DVDs/videos, Reference and Reserves.

Once you click on "Request Item", you will be prompted to enter your User ID and PIN. This is a specific User ID and PIN to our Library's lending system. If you do not already have this information, please give us a call (604.528.5599) or email us.
When placing a REQUEST, you can specify if you would like to pick the item up at our Library, or if you would like the item mailed to you via Canada Post.
If the item is currently checked out, your name will be placed in a queue. Once the item is available it will either be mailed to you, or you will be advised that it is ready for pick up.
To check the status of your items (Requests, Checkouts) please visit My Account, located on the top line of the Library's catalogue. You can also renew your materials on this site.
Library Catalogue - My Account

Contact the Library for your User ID and PIN
Last updated January 12, 2015