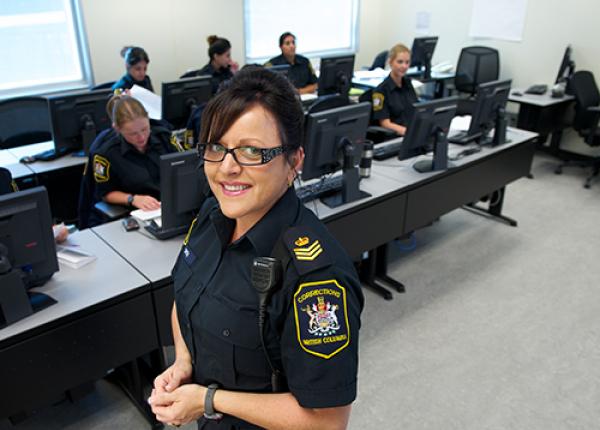 IS THIS PROGRAM RIGHT FOR YOU?
Be the one changing lives. If you have recently been hired as an Adult Correctional Officer by BC Corrections, then you will have access to this program.
EXCEPTIONAL HANDS-ON TRAINING
Gain exceptional hands-on training by JIBC instructors, at the correctional centre where you are hired.
MENTORSHIP
Be mentored by senior officers, who support your continuous development, as you complete the training.