The JIBC Bookstore carries a variety of books, apparel, supplies and giftware for students, alumni, staff and faculty through the storefront located on the main floor of the New Westminster campus.
Summer Hours (June 13 - August 22)
12 p.m. - 4 p.m. Monday to Friday
Students can order required textbooks and uniforms via email or pre-arranged pick-up times. Please send orders to jibcstore@jibc.ca or call us at 604.528.5870. Please include your contact name, phone number and order details in the request.
Books
Textbooks related to our programs and courses, including from Fire Protection Publications (Oklahoma, USA)

Supplies
Writing instruments, notebooks and other items.

Apparel
High-quality crested apparel including uniforms and branded t-shirts and jackets.

Equipment
Stethoscopes, safety boots

Giftware
Certificate frames, pens.
Shipping
We ship anywhere in Canada.

Some orders may have to be shipped in two or more parcels.
Shipping times may vary.

Please phone 1.604.528.5870 or email The JIBC Store for a shipping estimate.

Returns & Exchanges
Items can be returned or exchanged within 14 days of purchase with the original receipt and must be in the same condition as purchased. Custom and special orders are non-refundable. All books are final sale. Please phone 1.604.528.5870 or email The JIBC Store for instructions on how to return an item, including apparel and crediting information.

Exchanged items will be shipped upon receipt of returned items. Exchanges for different items will be refunded the price of the returned item (including applicable taxes), and charged for the new item (including applicable taxes and shipping and handling.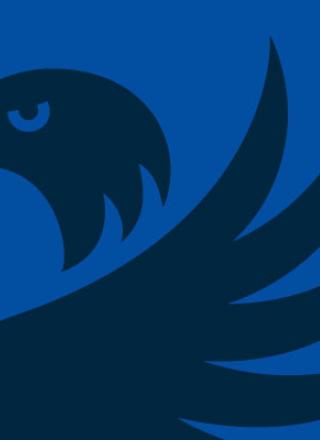 Find the right program or course for you