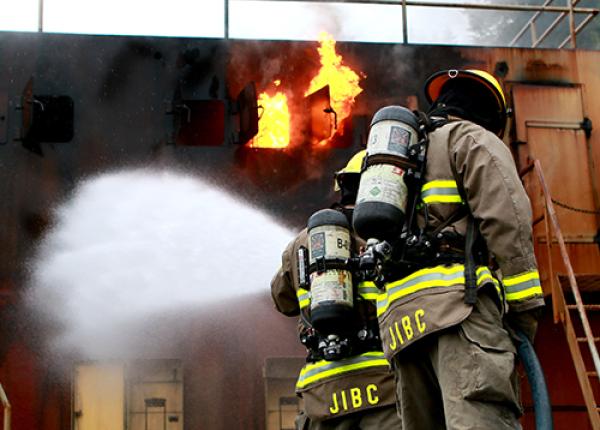 PUBLIC SAFETY
The School of Public Safety provides the knowledge, skills and experience for current and emerging public safety professionals to respond to and manage emergency situations.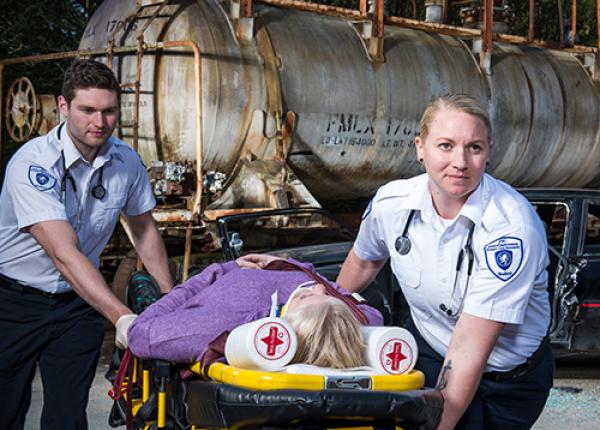 HEALTH, COMMUNITY & SOCIAL JUSTICE
The School of Health, Community & Social Justice prepares students and professionals to contribute to the health, safety and well-being of others at work, at home, and in the community.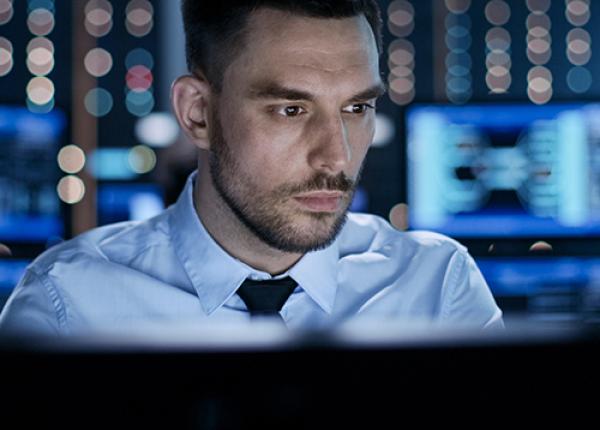 ​​​​​​​CRIMINAL JUSTICE & SECURITY
The School of Criminal Justice & Security offers programs that provide the theoretical knowledge and applied skills for students and professionals in law enforcement, justice and security-related fields.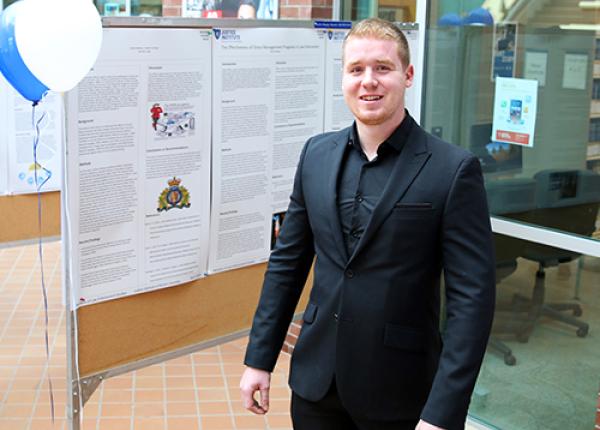 APPLIED RESEARCH & GRADUATE STUDIES
With the mandate of being a "world leader in justice and public safety education and research," the Office of Applied Research & Graduate Studies supports JIBC's vision through the areas of applied research, technology-enabled learning and teaching, academic planning, graduate studies, and liberal studies.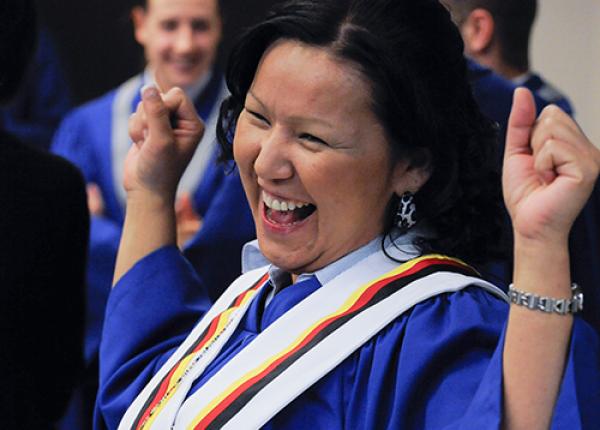 OFFICE OF INDIGENIZATION
The Office of Indigenization is working on multiple collaborative efforts that support students, faculty and staff while building and enhancing relationships with Indigenous people, organizations and communities.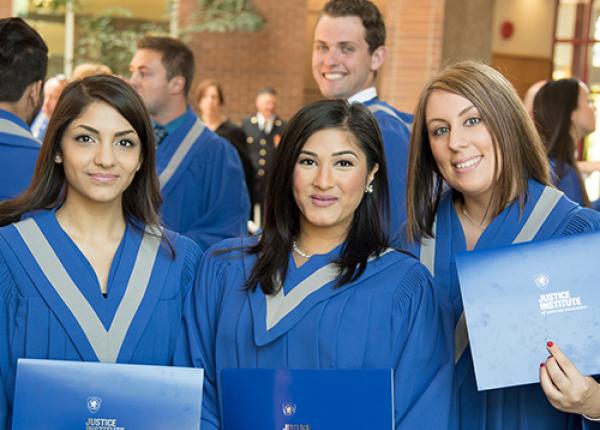 INSTITUTIONAL RESEARCH
The data and analysis generated by Institutional Research supports JIBC's planning and decision-making, policy development, accountability and strategic direction.
Find the right program or course for you