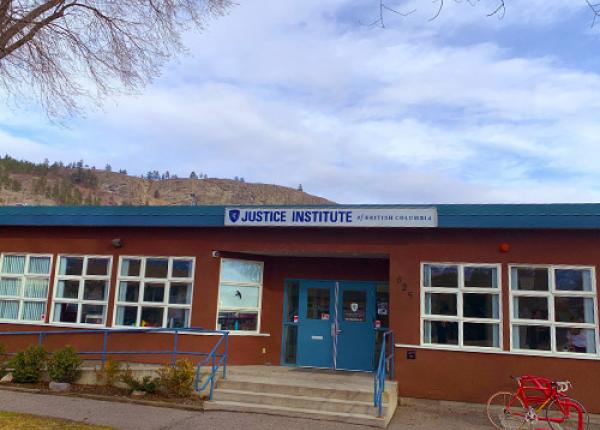 THE OKANAGAN CAMPUS
Located in Kelowna, the campus serves as a regional training centre for the Okanagan.
All operations for the Okanagan campus have moved online in support of COVID-19 mitigation measures to keep British Columbians safe. For information on JIBC programs and courses, please email the Registration Office. For facility related inquiries, email Facilities or call 604‑528-5500.
BUILDING HOURS
Monday - Friday
8:00 a.m. - 4:00 p.m.
Statutory Holidays
Closed
* The campus may be locked during regular business hours if no activities are scheduled.
CLASSROOM SCHEDULE
Room information to come.