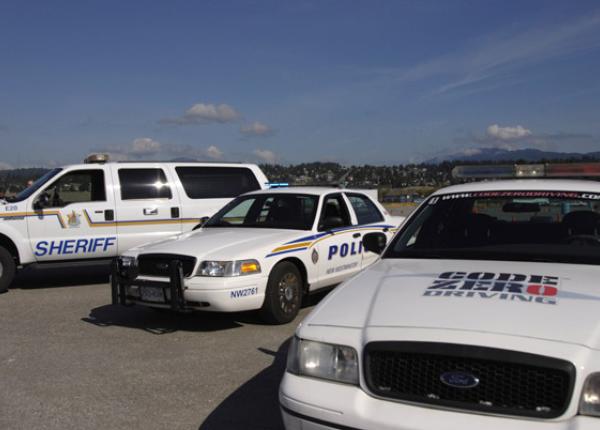 THE PITT MEADOWS CAMPUS
Located adjacent to the Pitt Meadows Regional Airport, the campus consists of a classroom facility and an unobstructed paved surface used as a driving track.
All operations for the Pitt Meadows campus have moved online in support of COVID-19 mitigation measures to keep British Columbians safe.
A number of mitigation measures related to COVID-19 have been implemented at the Pitt Meadows campus in support of social distancing to keep British Columbians safe. Most courses are now offered online, and face-to-face courses are taking place on campus only when necessary for training and evaluation purposes. Various student services are now provided by email or online, including those provided by the JIBC Library and the JIBC Store. For updates about JIBC's response to COVID-19, please visit jibc.ca/covid19.
campus operating HOURS
There are no standard building hours at this campus.
For more information, please contact the Driver Education Centre at 604.528.5807 or email us.
All JIBC campuses are closed on the following statutory holidays: New Year's Day, Family Day, Good Friday, Easter Monday, Victoria Day, Canada Day, BC Day, Labour Day, Thanksgiving, Remembrance Day, Christmas and Boxing Day. Campuses are also closed between Christmas and New Year's Day.
FACILITIES SCHEDULE
Room and facilties information to come.