Some of the terminology we use for registration at JIBC, and what they mean.
Apply
Applying is the first step toward admission into a program at JIBC.
Blackboard
The name of the web-based program for JIBC's online courses.
Continuing Studies
A term to describe courses typically taken by practising professionals to build knowledge and enhance skills. Students are not required to apply and be accepted into a JIBC program to enroll in a continuing studies course.
Course
A course covers one subject, such as Leadership, Conflict Resolution, Applied Ethics, and so on. The full list of courses is available through the JIBC Course Catalogue.
Face-to-Face
A term to describe courses where students complete their education or training at a physical location, such as at one of JIBC's campuses.
myJIBC
The name of the online portal where students can access a range of information and services.
Prior Learning Assessment
Assessment by the Registrar's Office of a student's work experience or learning outside of the traditional post-secondary system. A positive result can allow a student to receive academic credit for a course, or toward completion of a JIBC Program.
Program
A collection of courses that usually leads to a credential.
Program Course
A course that is available only to students that have been accepted into a JIBC Program (eg. Law Enforcement Studies Diploma, Fire Fighting Technologies Certificate, Primary Care Paramedic Certificate).
Registration
Registration is the process of signing up for a course or courses.
Section
A term used in the JIBC Course Catalogue to identify upcoming classes of a specific course, which includes important details such as course dates, class times, and location.
Transfer Credit
Academic credit for courses completed at other post-secondary institutions and other organizations where course or program equivalencies have been established.
WebAdvisor
The name of the online service where students can register and pay for their courses.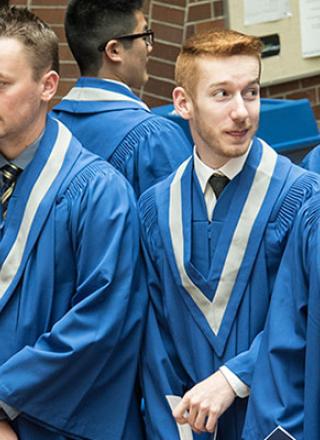 Need assistance? Apply for awards, bursaries & scholarships