Student Self-Service
Student Self-Service gives you access to all of your student information including registration for courses, payment of tuition, grades, student finances and tax forms, order a transcript, and update your personal information such as email and mailing address.
LOGIN TO ONLINE CLASSES
Login to our online learning platform - Blackboard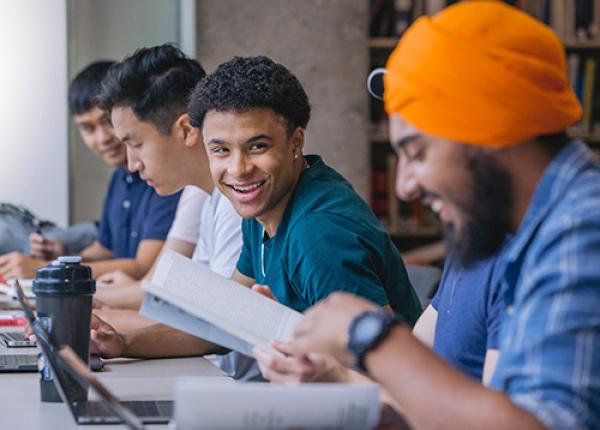 Sign Up for JIBC Emails
We'll never share your email address and you can opt-out at any time. We promise.