Answers to some typical questions asked by prospective students, current students and returning students.
All returning students who have completed JIBC courses before July 1, 2015, and do not have a JIBC Student Number that begins with a "j."
As a returning student, you will automatically receive a new Student Number when you:

Register for a Continuing Studies Course

Apply and get accepted into a JIBC Program

Are enrolled in a contract training course or program by your employer
After you've found the course on the JIBC Course Catalogue, click the "Register" button to select it. You will be directed to JIBC's WebAdvisor Service.

Select the Course Section and then click "Submit."

Complete the Citizenship Form. For Canadian students, click the Canadian/Permanent Resident box to receive Canadian tuition rates. Click "Submit."

Complete the Continuing Studies Registration Form and then click "Submit."

Complete the Optional Information Form and click "Submit."

Pay for your course online by completing the Pay for Classes Form and the Paypal Payment Information Form.

You will receive a confirmation of registration by email. Subsequent communications from JIBC will provide information about your course.
You can receive either an Official Transcript of an Unofficial Transcript.

For your unofficial transcript, go to Self-Service or click the Self-Service link on the myJIBC portal welcome page. On Self-Service, select "Academics" then "Unofficial Transcript" from the drop-down menu.  

Students wanting unofficial transcripts of courses completed before April 1, 2015, are asked to complete the Help Request Form and select the "Unofficial Transcript" category.

Official transcripts are signed and sealed. Order yours through the Registration Office by downloading the Official Student Transcript form.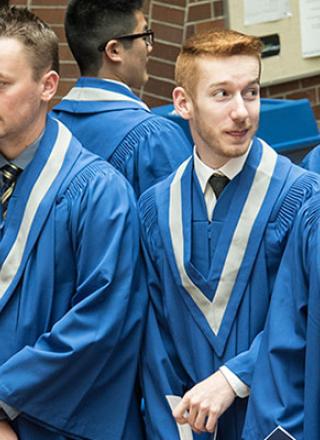 Need assistance? Apply for awards, bursaries & scholarships