To help students reach their academic and employment goals, JIBC welcomes credit transfers from other post-secondary institutions and organizations where course or program equivalencies have been established.
Transfer credits at JIBC
JIBC works toward developing courses and programs that will be accepted by other post-secondary institutions and other organizations for credit transfer or course equivalency.
JIBC is a full participant in the credit transfer system of the BC Council on Admissions and Transfers (BCCAT) and works with that system to facilitate transfer agreements that can benefit BC students. Further information on how your credits might transfer is available from the BC Transfer Guide.
Formal credit transfer and course equivalency agreements with post-secondary institutions and with other organizations and accrediting bodies outside of the BCCAT system are also encouraged.
Equivalencies may be established on a course-to-course basis or as a block transfer of credits.
 
To request transfer credits
Submit the Request for Credit Transfer Form and official post-secondary transcripts to Admissions. If your education was taken outside of British Columbia or it was completed some years ago, you may also need to provide detailed course descriptions.
 
Related Policies and Procedures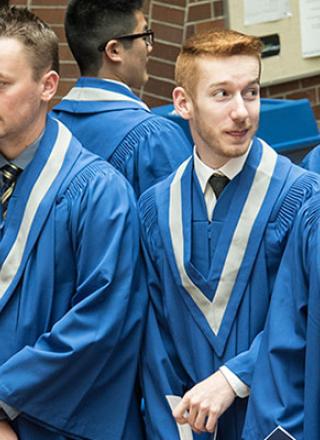 Need assistance? Apply for awards, bursaries & scholarships