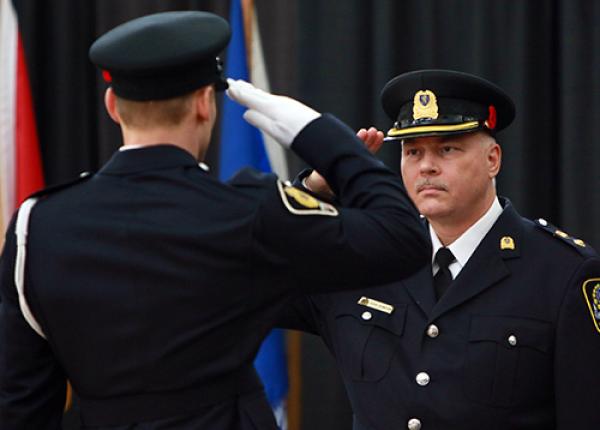 IS THIS PROGRAM RIGHT FOR YOU?
Be the one keeping communities safe. If you are a newly hired municipal police recruit starting your career as a police officer in BC, then this program is for you.
Become Job Ready
Train together with other recently hired municipal police recruits to gain the essential police skills, legal knowledge and in-the-field training to become a Qualified Municipal Constable as designated by British Columbia's Police Act.
Aligned Adult-Learning Principles
Complete a case- and competency-based education incorporating the best adult-learning principles that align with the Police Sector Council National Framework of Competencies.