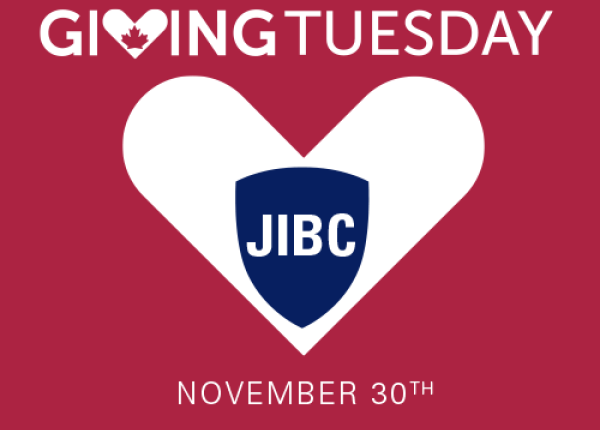 HELP 'DELIVR' NEW WORLDS OF LEARNING FOR JIBC STUDENTS
As technology changes, new ways of learning are rapidly developing. That's why this year, The JIBC Foundation Giving Tuesday Campaign is raising funds to deliVR new worlds of learning for JIBC students.
Our goal is to raise $25,000 to expand the use of immersive technology in teaching and increase opportunities for students to practise their specialized skills in safe learning environments.
Virtual reality, augmented reality, mixed reality and 360 video are what's called "immersive simulation-based learning." While these may look fun to use and resemble video games, they have the power to teach students critical skills and enhance their learning experiences.

BETTER PREPARING STUDENTS FOR LIFE ON THE FRONTLINES
Emergency responders play a critical role in protecting and helping our communities. In times of crisis, such as during the pandemic and natural disasters, and with the ongoing opioid crisis, they are on the frontlines delivering services around the clock. In British Columbia, many of our emergency responders trained at JIBC.
Hands-on training simulations replicating real-world scenarios have always been at the heart of JIBC education, letting students learn and practise vital skills for their public safety roles.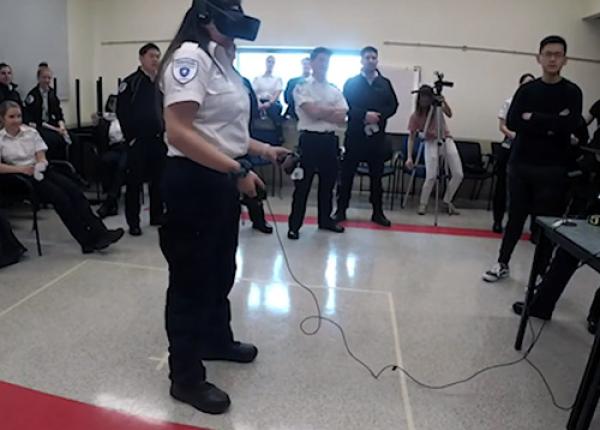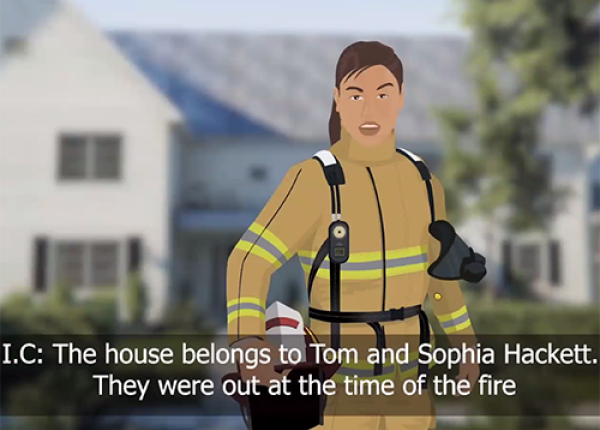 The initiative to expand the use of new technologies will take students into more immersive learning environments that build on existing training. Specially designed to meet the unique training needs of our students, these new environments will:
Let students experience tasks that are hard to do in the real-world because of the cost, logistics and dangers involved.
Deepen student understanding of tasks through using a highly engaging and interactive type of learning.
Expand learning opportunities for online distance learners.
"Incorporating digital technologies like VR, AR, and 360 video into our courses helps with flattening the inaccessibility curve by making our courses and training available to communities throughout B.C. As well, it helps to reduce some of the environmental impacts of our training like fire investigation," said Charlene Jordan-Jones, Director, Fire & Safety Division
Your support can make a difference
To better prepare students for life on the frontlines, JIBC aims to expand immersive learning to all areas of public safety education and training through an initiative led by JIBC's Centre for Teaching, Learning and Innovation (CTLI). To help do this, we need additional equipment and resources such as virtual reality headsets and specialized laptops and camera equipment.
Help us raise $25,000 to expand our capability to design and incorporate immersive learning experiences for students at JIBC. Donations will be matched up to a total of $10,000.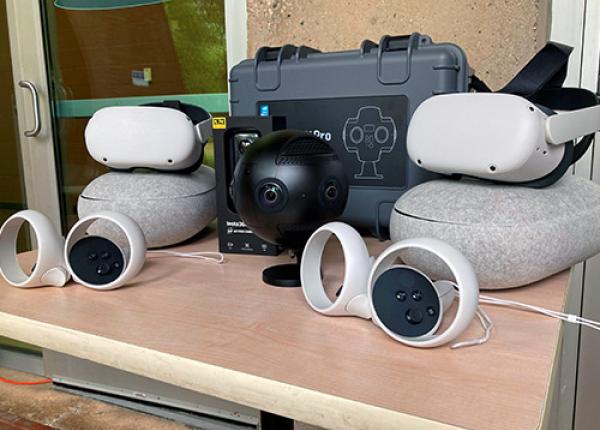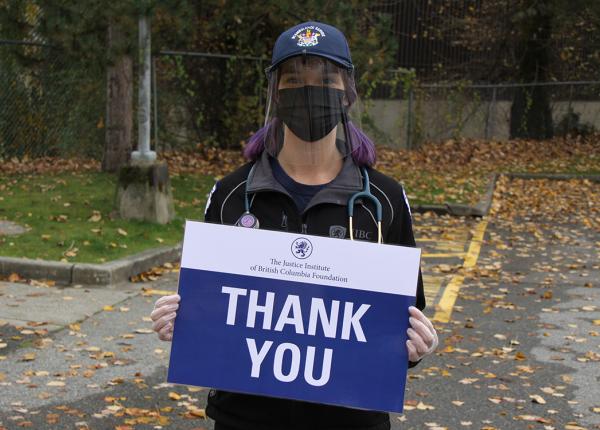 How to Donate
Make your gift
Online at jibc.ca/donate
Mail cheque (payable to The JIBC Foundation) to:
The JIBC Foundation
715 McBride Boulevard,
New Westminster, BC
V3L 5T4
Thank you for being a GiVR to student success!
Be the one giving to student success