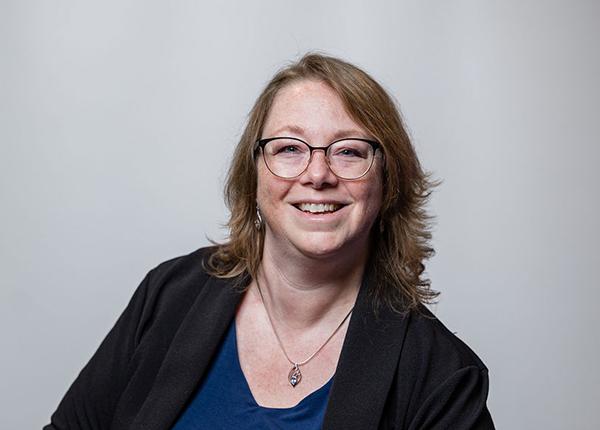 Cindy Dopson joined JIBC as Vice-President, People & Culture in September 2021, bringing with her more than 20 years of human resources and operational leadership experience.
Previously, Ms. Dopson served at Central 1 Credit Union as the People Solutions Lead for Talent and Board Effectiveness Consulting, providing strategic HR consulting services to credit unions across Canada. Her prior experience includes leading human resources divisions at Coast Mental Health and the BC Cancer Foundation and leading HR teams at TELUS. She has held responsibility for all aspects of strategic and operational HR and has led the design and implementation of innovative HR programs.
She holds a Master of Business Administration in human resources management from Royal Roads University, and both the Chartered Professional in Human Resources (CPHR) and SHRM Senior Certified Professional (SHRM-SCP) designations. She has received several awards, including HR Professional of the Year from the BC Human Resource Management Association.