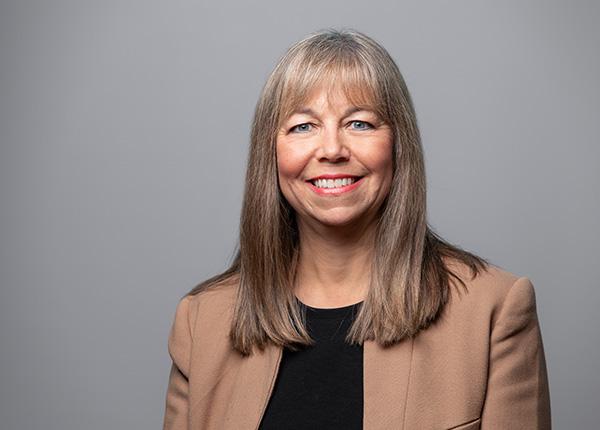 Colleen Vaughan is passionate about excellence in training and education informed by applied research to keep our communities safe. She served as JIBC's Dean, School of Public Safety for four years and for seven months also filled the role of Interim Vice-President, Academic. She was appointed Vice-President, Academic in January 2017.
Ms. Vaughan's career started with the BC Corrections Branch. She was hired by JIBC as an instructor for the Corrections & Community Justice Division in 1991. Her time with JIBC has included positions as a program manager, program director, and director in the Emergency Management Division. In October 2013, she was appointed Dean, School of Public Safety with oversight for the Emergency Management Division, Fire & Safety Division and the Driver Education Centre.
Ms. Vaughn has a Diploma in Criminology from Douglas College, a Bachelor of Commerce and Master of Education from the University of British Columbia. She has served on numerous boards and committees locally, provincially and nationally.
In addition to her educational roles, Ms. Vaughan has been involved in emergency and disaster responses throughout British Columbia and the state of Georgia. She has been honoured as JIBC Instructor of the Year and as a nominee for the YWCA Women of Distinction Awards. She also received a National Institute for Staff and Organizational Development (NISOD) Excellence Award for teaching from the University of Texas.