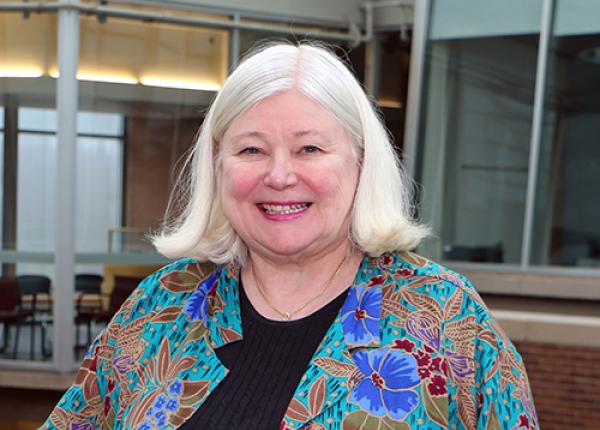 Dr. Laurie Pearce has participated in, and managed, numerous research projects in the field in disaster management. She continues to assist governments and other organizations in policy evaluation, developing and auditing emergency and business continuity plans, evaluating post-emergency exercises, and providing training and education. Laurie is a part-time faculty member at the Justice Institute of British Columbia (JIBC) where she teaches for the School of Public Safety at the undergraduate and certificate level. She also teaches for the School of Health, Community & Social Justice for the Critical Incident Stress Management Certificate Program.
Laurie is also an associate professor at Royal Roads University and the British Columbia Institute of Technology. She was the Past Research Chair of the SIMTEC project (a $3.6 million research project funded by Defence Research and Development Canada - funding ended in 2015) at JIBC and is now a Research Associate. She has worked with JIBC on the Rural Disaster and Resiliency Program and the Aboriginal Disaster and Resiliency Program and is currently engaged in completing research with Wilfrid Laurier University on strategies and training for host communities to better accommodate Indigenous evacuations.
Laurie has over 30 years of experience working with the provincial government in British Columbia with responsibilities in direct service delivery, staff training, policy and research, and strategic planning. She retired from the Ministry of Children and Family Development in 2007 as the Manager of Special Projects for the Fraser Region and is currently co-facilitating the training of new child protection social workers. Laurie is a partner of Pearces 2 Consulting Corporation.