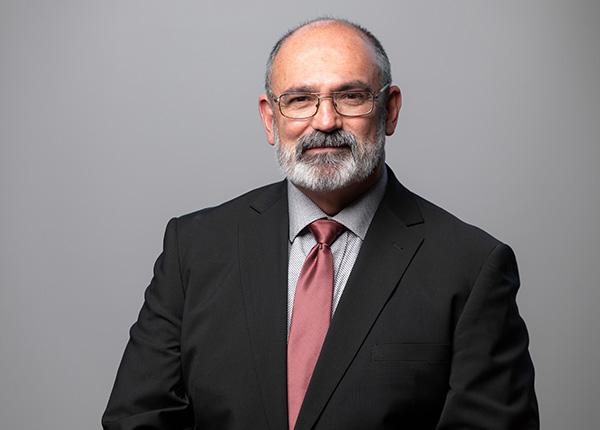 Dr. Ron Bowles has worked, taught, developed curriculum and conducted research in a variety of public safety fields in Canada and Asia. He worked in the fire service and search and rescue before becoming a paramedic in the early 1980s. Dr. Bowles practised in rural BC and metropolitan Vancouver before joining JIBC in 1992.
His roles at JIBC have included instruction, educational administration, leading a curriculum development group, Associate Dean for the Centre for Applied Research, and Director of Academic Affairs.
His current research includes paramedic practice, emergency management and disaster resilience, and practice-based learning (simulation).
Dr. Bowles has a B.Ed. (adult education) from the University of Alberta, a master of educational technology and a PhD (curriculum studies), both from the University of British Columbia.