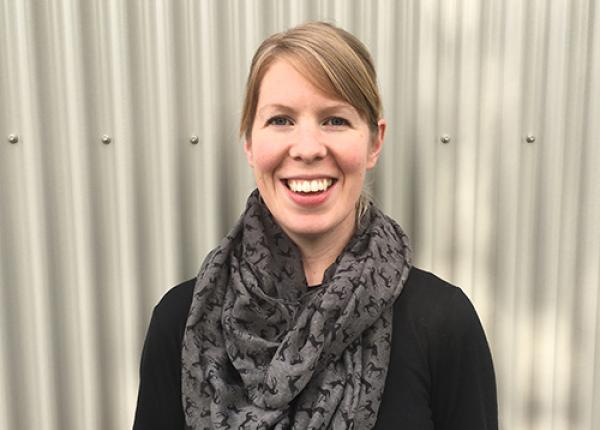 After receiving her Primary Care Paramedic (PCP) certificate from JIBC in 2004, Emma Hansen worked as a PCP all over BC from Prince Rupert and her hometown of Terrace to the Sunshine Coast and Vancouver. She started teaching with JIBC at its Chilliwack campus in 2008, where she eventually served as lead instructor for the PCP program.
Now licenced as an Advanced Care Paramedic, Emma lives in Terrace and still serves as a sessional instructor for the PCP program and is involved with curriculum development and other projects for JIBC.
Emma has always loved teaching, even giving horse riding lessons and tutoring high school sciences in her youth. At JIBC she likes to transform the classroom environment into a challenging and engaging place where students can think outside the box and become competent medical practitioners.
"My goal is for students to understand not just memorize. I enjoy seeing the 'ah-ha' moments when students make the connection between reading and doing," Emma said. "When I overhear students talking about a treatment plan, or debating therapy options, I know I am doing my job. This is a really proud moment for me."