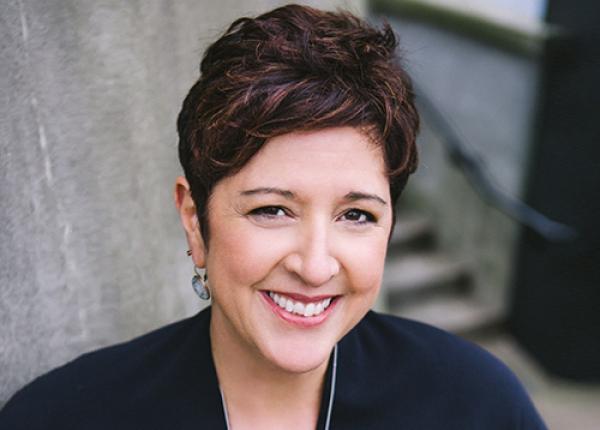 Georganne Oldham has been a faculty member at JIBC's Centre for Leadership for more than 13 years. An accomplished group facilitator, she brings more than 25 years of organization and leadership development coaching and consulting experience to the classroom.
She is particularly skilled in helping groups and individuals grapple with complex issues, and in assessing the needs of organizations that come to JIBC for leadership development training. She has also played an integral part in designing the Centre's curriculum.
Georganne received JIBC's Instructional Excellence Award in 2016.
"Georganne's calm, competent manner, and deep commitment to the teaching and learning process, leaves students and clients wanting more," noted the citation for the award. "Georganne is about transformational learning, not transactional experiences. She challenges students in a safe and supportive environment to move beyond acquiring 'tools for their toolbox' and into a space of embracing personal change."