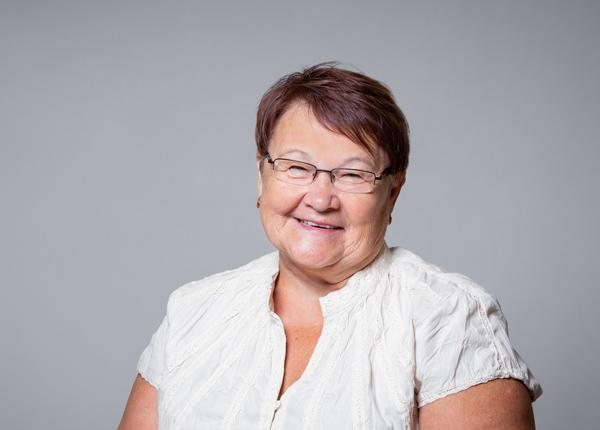 Helen Szewello Allen is an experienced post-secondary educator and administrator. She most recently served as Director of the Social Work program at Algoma University.
Ms. Allen's previous experience includes serving as Director of Field Education in social work at McGill University and at the University of British Columbia. She has held the positions of Dean at both Thompson Rivers University and Sheridan College, and Vice-President, Education and Student Services at Vancouver Community College. She has also taught English in Bautou, Inner Mongolia, China. Her research and publications have focused on field education, experiential education and refugee settlement and sponsorship. She has presented nationally and internationally at numerous conferences.
Active in her community, Ms. Allen is a Project Coordinator with the Welcoming Newcomers Project at Lakeview Multicultural United Church. Previously, she served as Treasurer for the Canadian Literacy and Learning Network, and as an appointed member of the Halton Region Diversity Advisory Committee. Ms. Allen was the Founding Member and Chair of the Board of Directors of Projet Communautaire de Pierrefonds, a multi-ethnic family services organization in Montreal.
She holds a Masters of Social Work from McGill University and an Honours Bachelor of Social Work from Laurentian University.