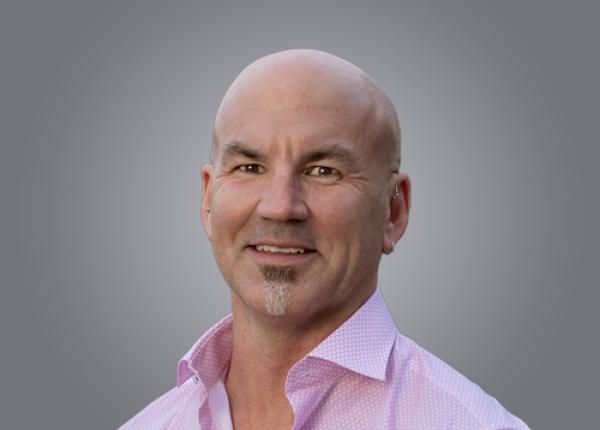 William James (Jamie) Sterritt is a member of the Lax Gibuu (Wolf Clan) of the Gitxsan Nation.
Previously, Mr. Sterritt was Information Technology Manager for Gitxsan Government Commission and served as the First Nations liaison for an environmental consulting firm based in Vancouver. He now is President of Sa'hetxw Consulting and brings a unique blend of expertise and experience as a seasoned Indigenous Governance consultant and facilitator working with Indigenous communities and organizations throughout BC and Manitoba.
Active in his community, he has served on the Board of Governors of the Nicola Valley Institute of Technology and is currently a director on the boards of both the First Peoples Cultural Council and Creative BC.