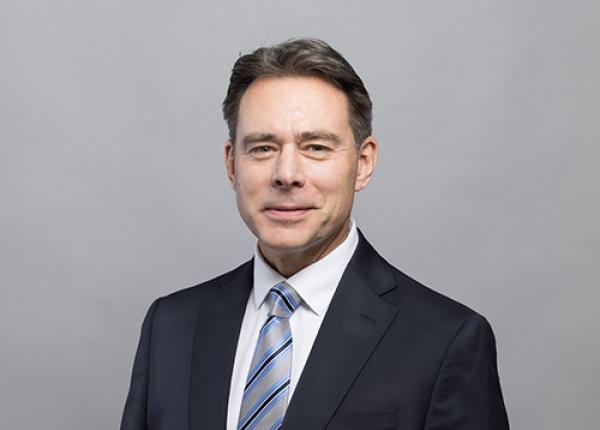 Jim Wishlove is Fire Chief at Richmond Fire-Rescue (RFR) for the City of Richmond. His service with RFR has included previous roles as firefighter, dispatcher, training officer and deputy chief. He has also served as a deputy chief with New Westminster Fire & Rescue Services, as a sessional instructor with JIBC and, early in his career, as a telecommunications operator with the RCMP and as an emergency medical assistant with B.C. Ambulance Service.
He has been recognized with the B.C. Long Service Award, given to those who have served 25 years in the province's Fire Service, the federal government's Fire Services Exemplary Service Medal recognizing 30 years of service, and the City of Richmond's Corporate University Award of Distinction for Leadership Excellence.
Wishlove holds several post-secondary certificates, including Fire Officer IV from JIBC, in local government administration from Capilano University, in risk management at Simon Fraser University, and in executive leadership and management from the University of British Columbia. He also holds a Chartered Professional Manager designation through the Canadian Institute of Management.