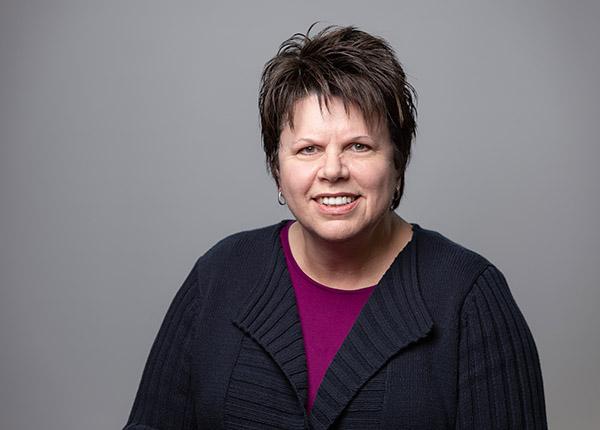 Julie Brown joined JIBC in 2017 as Director, Campus Planning & Facilities Operations, and leads the Facilities Division responsible for providing planning and development, maintenance, operations, and ancillary services for the Institute's campuses across the province.
Ms. Brown has extensive experience in the education, healthcare and justice sectors. Before joining JIBC, she led Honeywell's team responsible for delivering facility management services for public-private partnership projects. Prior to that, she was the director of maintenance and operations at the Richmond school district.
Ms. Brown holds a master's degree in business administration and a bachelor's degree in commerce from Royal Roads University. She is an alumna of JIBC in emergency management studies and also holds professional designations and certifications in facilities management, real property administration and environmental sustainability.