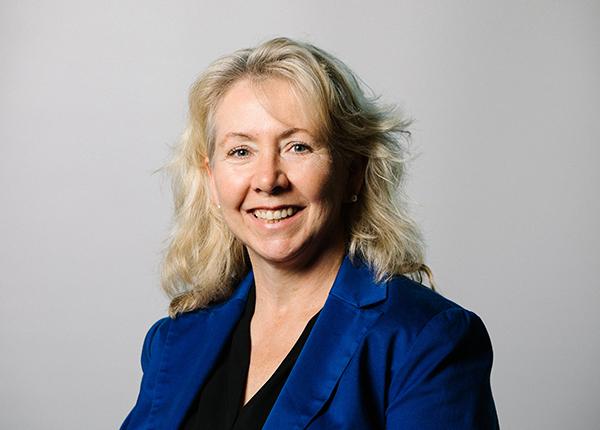 Kathy Wunder has worked in all levels of information technology and is currently the Director of the Information and Communications Technology (ICT) Section in the Support Services Division at the Vancouver Police Department (VPD).
Prior to joining the VPD, Ms. Wunder was the Public Safety Systems Manager for E-Comm (Emergency Communication for Southwest British Columbia). As part of the E-Comm start up, she was responsible for the implementation of the first multi-jurisdictional tri-service Computer Aided Dispatch implementation, transitioning 11 fire departments, two police departments and the British Columbia Ambulance Service onto the same platform. Her experience also includes serving as the project manager for phase one of transitioning Vancouver PD, Port Moody PD, and Richmond RCMP onto the PRIME Records Management System.
Prior to joining E-Comm, she worked as a systems analyst with the Victoria Police Department.
Ms. Wunder is a past Chair of the Canadian Police Information Centre Information Technology Sub Committee (ITSC) and a former advisor to the National Police Information Portal Committee, past Chair of the National Police Information Services (NPIS) ITSC and advisor to the NPIS Advisory Board. She was also Chair of the Canadian Association of Chiefs of Police (CACP) ICT Committee, and remains an active participant.