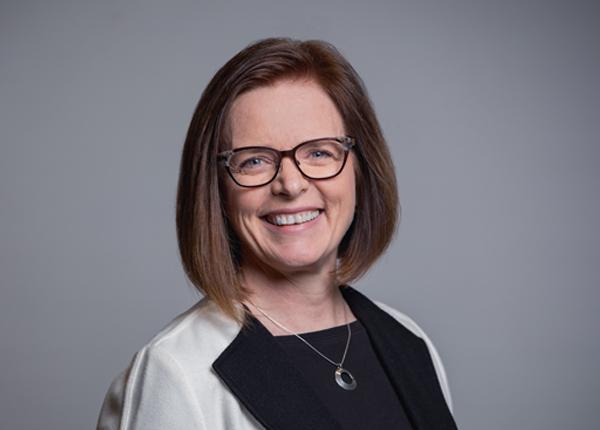 Laurel Douglas is currently CEO of the Southern Interior Development Initiative Trust, which supports economic development in the southern interior region of B.C. From 2004 to 2020, she was CEO of Women's Enterprise Centre, an award-winning economic development agency that provides business loans, advisory services, training, mentoring and export support to women entrepreneurs across B.C. Prior to that, Ms. Douglas spent 16 years in business development, strategic planning and leadership roles in the tech sector in Canada, France, Germany and the U.K.
Ms. Douglas serves on the board of the Economic Development Commission of Central Okanagan, and the UBC Okanagan External Advisory Committee. Previously, she completed a six-year term on the Degree Quality Assessment Board, as a provincial government appointee. From 2014 to 2020, she was an organizing partner of WE FOR SHE, one of North America's largest gatherings advancing gender equality. She represented Canada at the G20 women's engagement group, the W20, from 2016 to 2020. She was co-founder of the WEB Alliance (2009 to 2020), and served on the board and executive committee of Women's Enterprise Organizations of Canada, from 2012 to 2020.
Ms. Douglas has co-founded two tech ventures since 2018, and has been an active angel investor for many years. She earned an MBA from INSEAD in France and lives in Kelowna, B.C.