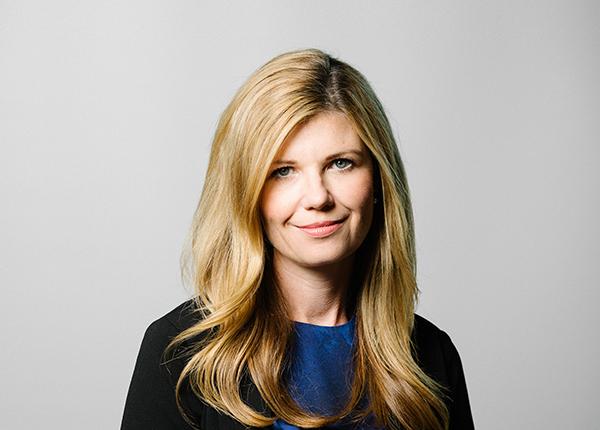 Louise Nagy is the Director of Operations, Client Services, at LifeLabs in B.C.
Across the province, her team provides high quality community laboratory services to over 20,000 patients every day at one of the 129 Patient Service Centers and thousands more through our Mobile Lab Services teams. This enables health care providers in B.C. access to over 30 million tests annually, informing medical decisions and improving health outcomes for their patients across the province.
Ms. Nagy holds a Bachelor of Science, Kinesiology, from Simon Fraser University, a Master Certificate in Healthcare Management from the Schulich School of Business at York University, and a Certificate in Occupational Health & Safety from the British Columbia Institute of Technology.
Ms. Nagy also gets involved in the community at a personal level. Along with sitting on the board of The Justice Institute of British Columbia Foundation, she is a supporter of Special Olympics BC and Variety, and has been a long-time volunteer with Dress for Success Vancouver.