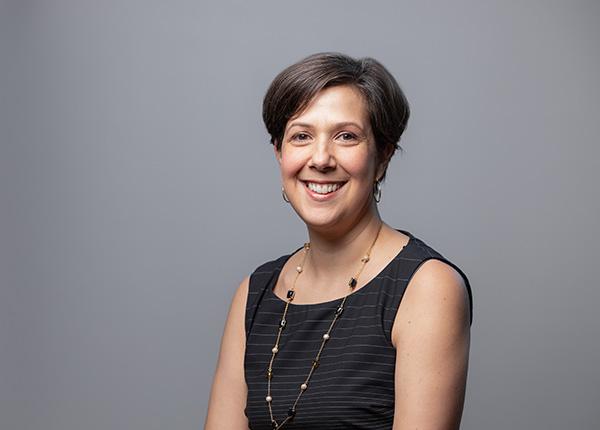 Maria Preovolos is Associate General Counsel at TELUS. In her career at TELUS, she has provided advice on a number of matters across various portfolios. For over a decade, she advised and supported the TELUS Board of Directors and Chief Legal Officer on governance matters, including best practices and trends in corporate governance, acting as secretary to the Board's Audit Committee and reviewing public disclosure. In 2021, Preovolos obtained her Certified Information Privacy Professional/Canada (CIPP/C) designation, an industry standard credential for professionals working in information privacy in Canada.
Currently, she heads the legal team for TELUS Agriculture & Consumer Goods (TAC), a business unit of TELUS dedicated to becoming a leading provider of agriculture and consumer goods technology solutions. She previously served as a director of Made in B.C., a non-profit arts service organization providing dance arts outreach activities throughout the province.
Preovolos graduated with a Bachelor of Arts from the University of British Columbia and a Bachelor of Laws from the University of Toronto.