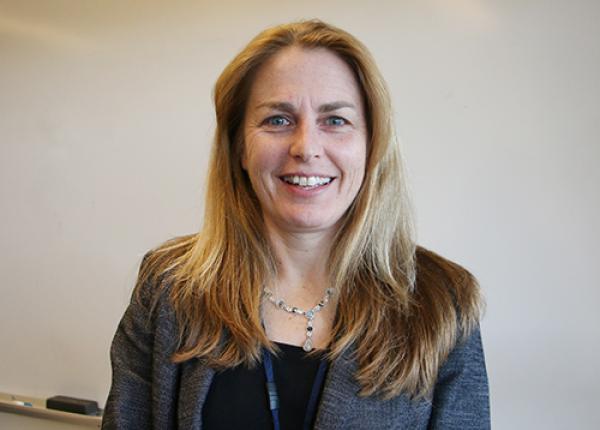 After 30 years as an RCMP officer, including five spent as a facilitator at the RCMP Academy in Regina, Sask., Marion Craig has changed her focus and is teaching the next generation of police in JIBC's Law Enforcement Studies diploma and bachelor degree programs. She is currently teaching Canadian criminal justice in the International program in Chilliwack.
Marion loves teaching for some of the same reasons she loved policing – every day is different and she's helping make a difference. She also enjoys the challenge of making lessons "stick" so they translate into the applied behaviours expected of law enforcement officers.
She is a prime example of a JIBC instructor with direct, hands-on experience in the field, serving as a bridge between theory and practical knowledge, such as when emphasizing the importance of police officers reacting to facts alone.