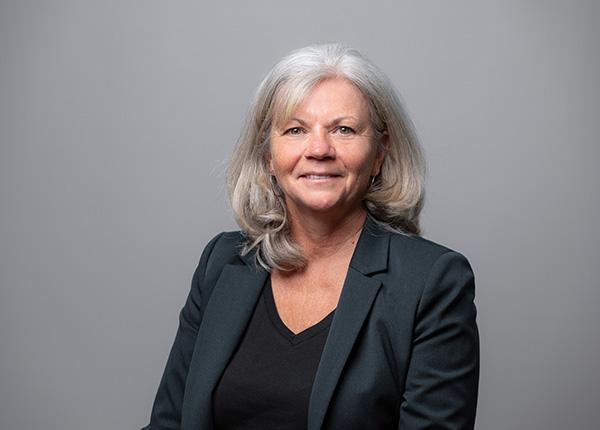 Mary DeMarinis joined JIBC as Registrar and Director of Student Affairs in 2013.
She has led the implementation of a new student information system at JIBC and is currently helping to lead the redesign of the Institute's website.
Ms. DeMarinis previously served as the Director of Student Development for the University of British Columbia's Okanagan campus, the Director of Student Recruitment for both the Vancouver and Okanagan campuses of UBC, and the team lead for disability services at Okanagan University College.
She has a BA in child welfare and a master of public administration, both from the University of Victoria, and an MA from UBC in adult education.