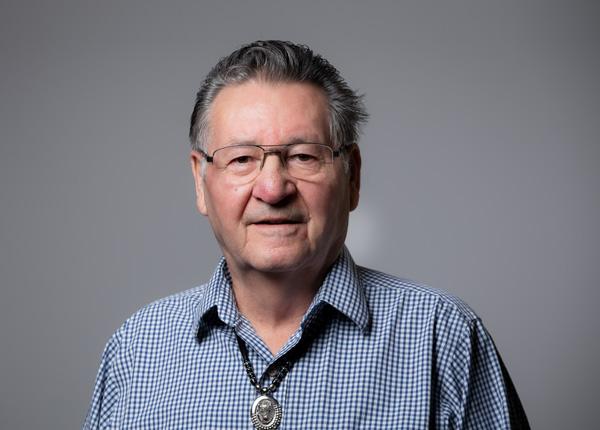 Phillip Gladue is a respected Métis Elder from Alberta who was raised in the traditional way. Phillip is proud of his Métis-Cree culture and the fact that he never lost his language while he was growing up. Phillip likes to jig, drum and sing. He was awarded the Queens Jubilee Medal and has been a candidate for the Vancouver Aboriginal Awards.
Phillip works with the Abbotsford, Maple Ridge and Langley School Districts and currently sits on the Nicola Valley Institute of Technology, Child and Family Services in Langley, and the Forensic Psychiatric Services in Port Coquitlam. He is married to Betty Gladue and is the father of three daughters and a grandfather to a grandson and a granddaughter.
Phillip teaches traditional knowledges and oral and Métis history, leads opening ceremonies and land acknowledgements and supports the education of learners of all ages.