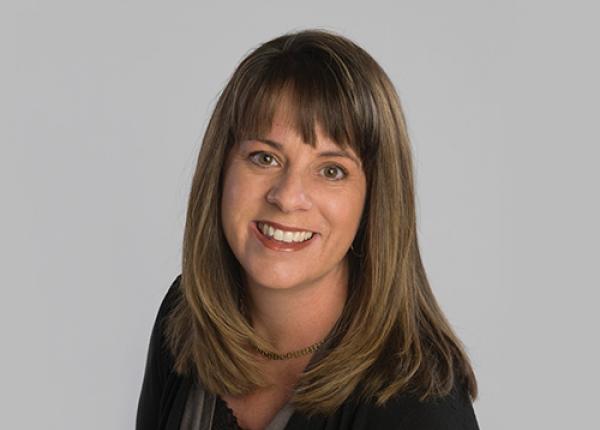 Therese Mickelson's 25-plus years of public relations experience ranges from managing corporate communications and media relations for both government and the private sector, to implementing communications strategies during crises such as evacuations due to major condominium fires and natural disasters such as the 100-year flood in Manitoba.
With that experience in hand, she now teaches the Information Officer and occasionally, the Crisis Communications courses for JIBC's Emergency Management programs.
"With the trend towards increasingly catastrophic natural disasters combined with the demands of social media, timely crisis communications to affected audiences is essential," she said. "Without effective crisis communications, emergency responders may be doing everything correctly, but the public perception could be negative due to rumours, misinformation or just frustration at lack of information."
What she loves and finds rewarding is seeing students from across Canada gaining insight into the importance of communicating in an emergency, expressing enthusiasm about their IO training and acquiring practical skills to improve the way their organization communicates in a crisis.