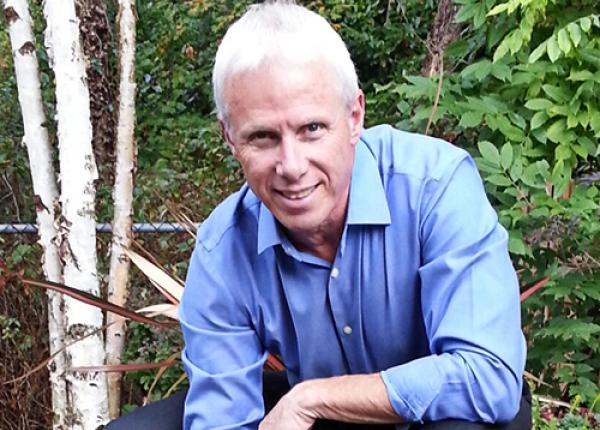 Tom Lewis' energy is undeniable. His enthusiasm, intensity, and passion for excellence have made him an internationally respected mentor in the field of Emergency Management. In 2007 Tom received the Associate of the Year Award for excellence in training in the Incident Command System. In 2013, he was recognized as JIBC's Instructor of the Year.
Tom retired in 2006 as Surrey's Deputy Fire Chief and City Emergency Coordinator. But his retirement didn't last long. Less than 100 hours after leaving Surrey's fire department, he co-facilitated his first course at JIBC.
Since then, he has facilitated emergency management courses in B.C., across Canada and around the world. He's taught everyone from oil executives and First Nations leaders, to key stakeholders preparing for the Vancouver 2010 Winter Olympic and Paralympic Games, the Pan American Games in Toronto and the G8/G20 summits in Ontario.
A dynamic leader and effective team builder, Tom is adept at flexing his facilitation style to create a collaborative, open learning and working environment. Tom provides coaching, mentorship and knowledge transfer during ICP and EOC activations. Tom has delivered courses, workshops and seminars for all levels of government, municipal and industrial first responders, and oil and gas companies both domestically and internationally.