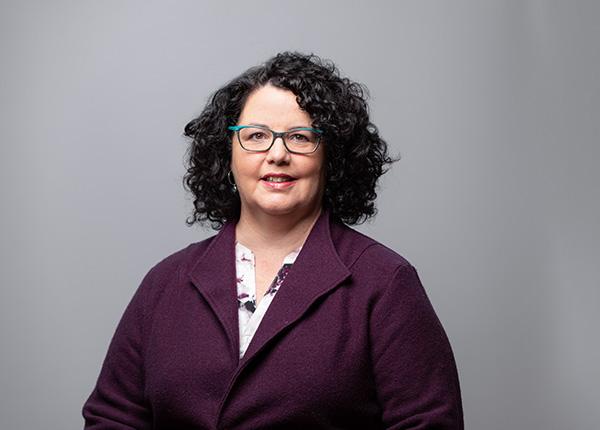 Tracey Carmichael joined JIBC in 2017 as Director of Institutional Research to provide leadership across a broad range of institutional research functions to inform decision-making, planning, assessment, and accountability. Her career has centered on creating innovative solutions that connect people with information and facilitate data-driven decision-making.
Ms. Carmichael previously held senior management positions at the University of British Columbia, BC Securities Commission and the Human Security Report Project where she led research services, business intelligence, digital publishing, and user experience management.
A double alumna from McGill University with a bachelor of arts in psychology and master's degree in information studies, Ms. Carmichael embraces learning and regularly contributes to professional associations. She is currently volunteering to advocate for patients and families affected by rare diseases.