Find some of the more commonly requested forms and questions about tax receipts and transcripts here. If you're looking for a document that is not on the list, contact the Registration Office.
For names that have been legally changed, submit (in person, by mail or scanned email) the following to the Registration Office:

A copy of your name change document (marriage certificate or legal name change document).

A piece of Government-issued ID in your new name, such as a driver's license, passport, or other ID with a picture and signature.

 

If you cannot locate your name change document, we will accept two pieces of government-issued ID in your new name.

 
Changes in your contact information can be made online on Self-Service or by contacting the Registration Office. Changes to your contact information are effective immediately.
Students wishing to obtain their Official Transcript must download and complete the Request for Official Transcript form.

A nominal fee of $5.25 (including GST) is charged for each transcript ordered and paid for by students. Due to COVID-19 we are unable to produce same day transcripts.

 
For your unofficial transcript, go to Self-Service or click the Self-Service link on the myJIBC portal welcome page. On Self-Service, select "Academics" then "Unofficial Transcript" from the drop-down menu.
If you are interested in taking a course at JIBC, but do not meet the required requisites, you may be allowed to register by completing the Requisite Waiver Request Form. Please submit any documentation (e.g., certificates, resumes) that will support your waiver request to requisitewaiver@jibc.ca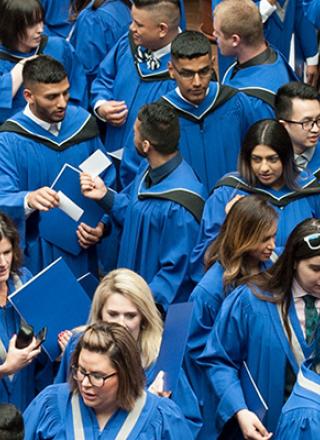 Need assistance? Apply for awards, bursaries & scholarships