Find some of the more commonly requested forms and questions about tax receipts and transcripts here. If you're looking for a document that is not on the list, contact the Registration Office.
For names that have been legally changed, submit (in person, by mail or scanned email) the following to the Registration Office:

A copy of your name change document (marriage certificate or legal name change document).

A piece of Government-issued ID in your new name, such as a driver's license, passport, or other ID with a picture and signature.

 

If you cannot locate your name change document, we will accept two pieces of government-issued ID in your new name.

 
Changes in your contact information can be made online on Self-Service or by contacting the Registration Office. Changes to your contact information are effective immediately.
Students wishing to obtain their Official Transcript may order them online via Self-Service:

Log in to Self-Service.
Click Transcript Request.

Enter the destination information for your intended recipient.
A fee of $5.25 (including GST) is charged for each transcript ordered. Unpaid requests will not be processed.
In the Comments section please indicate if you wish the transcript to be mailed, or held for pick up at the New Westminster Student Services office.
Once you place the order and pay for your transcript you will be able to track to see if it has been printed by logging in to Self-Service and selecting Transcript Requests.

Note: Students who have not attended any JIBC classes for over five years may not be able to access their Self-Service accounts. If this is the case, please contact Student Services at 604.528.5590 to place your order over the phone.
For your unofficial transcript, go to Self-Service or click the Self-Service link on the myJIBC portal welcome page. On Self-Service, select "Academics" then "Unofficial Transcript" from the drop-down menu.
If you are interested in taking a course at JIBC, but do not meet the required requisites, you may be allowed to register by completing the Requisite Waiver Request Form. Please submit any documentation (e.g., certificates, resumes) that will support your waiver request to requisitewaiver@jibc.ca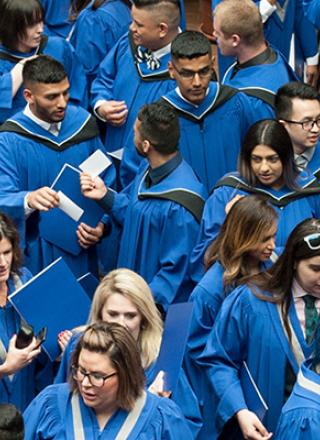 Need assistance? Apply for awards, bursaries & scholarships