The Justice Institute Students' Union is an organization for students and run by students. Formed by referendum in 2019 JISU's goal is to make the lives of its members (that's you!) better both on and off-campus. We do this by:
Advocating to make post-secondary more affordable and to uphold the rights of students
Providing services that save our members money and support their success
Bringing members together through events to support a strong and healthy student community
Visit us at jisu.ca to learn more!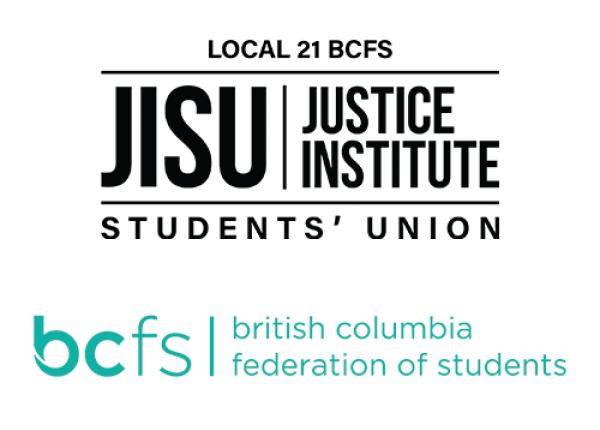 The Justice Institute Students' Union is also a member of the British Columbia Federation of Students, an organization which represents 15 students' unions from all over B.C. The Federation's primary purpose is to work for an affordable, accessible, high quality, and public post-secondary system in British Columbia, and across the country.
You can keep in touch with us through email, Instagram, and Facebook
Email: Organiser@jisu.ca