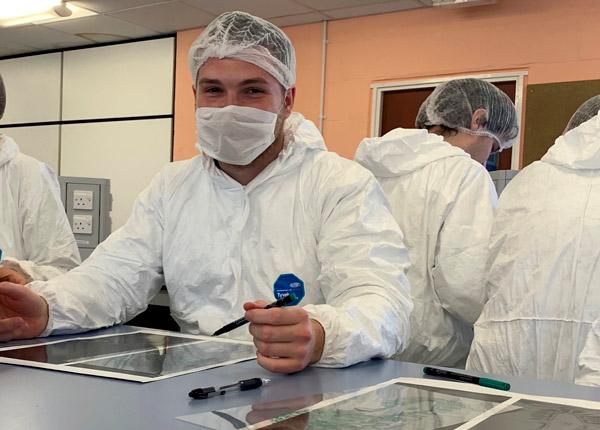 JIBC's Office of International Affairs offers a number of study abroad opportunities for Canadian students in JIBC certificate, diploma and degree programs.
Many of these exchange opportunities include valuable scholarships and awards to help provide financial support for your student exchange at an international post-secondary institution.
Due to COVID-19, the Justice Institute of British Columbia has extended its travel restrictions for all outbound undergraduate student travel until at least December 31, 2020. This decision is aligned with Global Affairs Canada Official Global Travel Advisory to "Avoid non-essential travel outside of Canada until further notice" and Canada's Minister of Foreign Affairs official advice that, "Canadian travellers return to Canada via commercial means while they remain available."
Contact the Office of International Affairs