The results of our annual employee engagement survey say it all. More than 85 percent of respondents told us that JIBC is a "great place to work."
Professional Development
JIBC prides itself on not only providing a superior learning environment for our students but also in supporting the development of its employees.
We're committed to ongoing professional development for our employees and encourage them to seek out educational opportunities while taking responsibility for their personal and professional development.
To show our support, we've allocated professional development funding for all of our staff.
Health & Wellness
JIBC is committed to ensuring a safe work and learning environment for our staff and students. We strive to promote and role model a strong culture of health and safety. Through employee participation in our Occupational Health and Safety Committees, conducting regular risk assessments, and engaging in safe work practices, we are committed to ensuring awareness and mitigation of risk and prevention of illness and injury.
We recognize the importance of physical, spiritual and mental wellness.
Employees are welcome and encouraged to participate in organized onsite activities at the New Westminster campus, which range from basketball and volleyball to yoga and meditation, as well as use of our onsite exercise facility. And for those that prefer walking or running, there are many places to go both on and off-campus.
For those wishing some time for prayer or meditation during the workday, a quiet room is available at the New Westminster campus.
Flexible Work Arrangements
Flexible work hours and schedules, part-time and job share opportunities, provide many ways for employees to balance the operational needs of their work role with their personal lives.
For employees wishing to plan a significant break from work, JIBC provides a deferred salary leave plan.
---
JIBC hires for all positions based on merit. We're committed to diversity within our community and especially welcome applications from visible minority group members, Indigenous persons, persons with disabilities, persons of any sexual orientation or gender identity, and others who may contribute to the further diversification of ideas.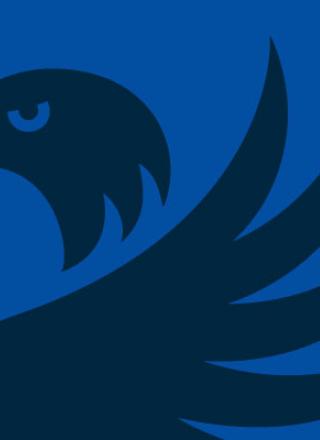 Interested in Working with Us?