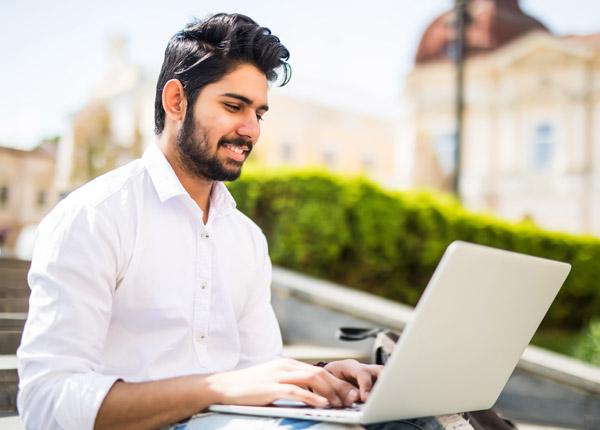 EXPLORE YOUR OPTIONS and APPLY
Research which JIBC Program interests you.

Determine if you meet the Admissions and English Proficiency requirements for JIBC.

Once you have selected a JIBC program, review the application deadline for your program.

Submit all the required admission documentation to the JIBC Office of International Affairs. The Registration Office will provide you with the full list of documents required.

After the application deadline, wait for a response from JIBC to confirm your acceptance into the program.

Once you have received the Offer of Admission Letter, confirm in writing that you accept the offer to join the program.

By the stated deadline, pay the non-refundable Commitment Fee to reserve your seat in the program.

Once your deposit has been paid and cleared by our Finance Department (approximately 7-10 business days), we will issue a formal Letter of Acceptance and Tuition Payment Receipt.
GET READY TO ARRIVE IN CANADA
As soon as you have paid your Commitment Fee, apply for your Canadian Study Permit. Depending on your country of origin, the time to obtain a study permit can be lengthy (from several weeks to a few months).

In addition to booking your flights to Vancouver, Canada, arrange where you will live during your studies. 

Once registered, you will be automatically enrolled for your first semester in JIBC's Temporary Medical Insurance Plan.

Once you arrive, set up any necessary banking accounts, health insurance and other personal documentation you need while in Canada.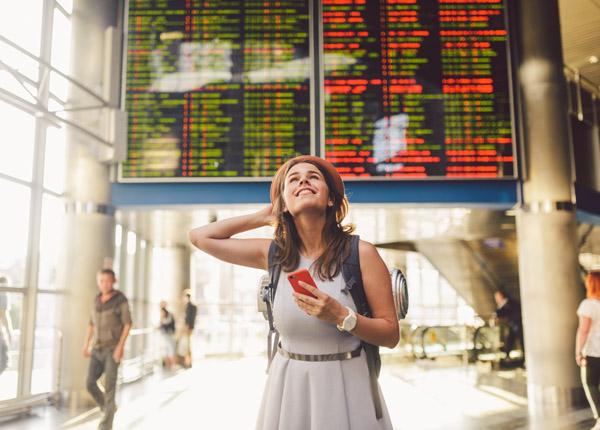 Have questions? Talk to an International Student Advisor