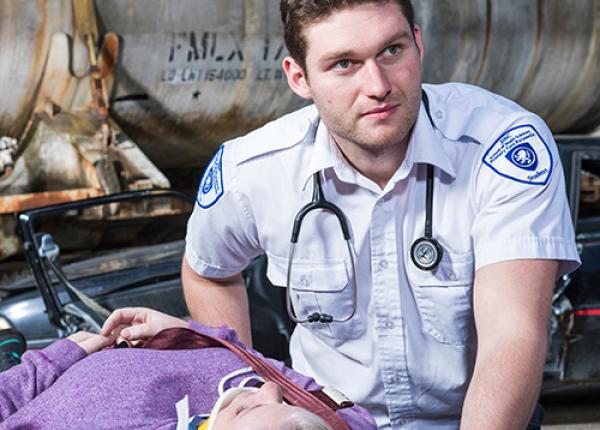 Is this program right for you?
Prepare for a rewarding career that makes a true difference in the lives of others. If your goal is to gain the skills and confidence to respond to medical and trauma emergencies and become a health care professional, this program is for you.
Transferable Credits
30 of the PCP certificate program credits are transferable towards completion of JIBC's Diploma in Health Sciences - Emergency Medical Services (EMS).
Increase Your Employment Opportunities
As the demand for healthcare professionals continues to grow, so will employment opportunities for JIBC paramedic graduates.
Questions about Primary Care Paramedic Program