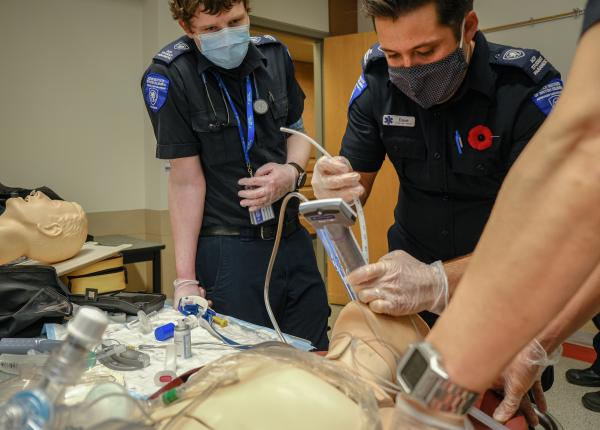 Is this program right for you?
Be the one advancing your career. If you want to work in an advanced, specialized, career-focused position as an ACP and are committed to the paramedic profession, this program is for you.
Become a Healthcare Leader
The ACP Program trains students to think critically, solve problems and function as leaders while providing the highest possible standards of patient care.
Accreditation
This program meets or exceeds the National Occupational Competencies as established by the Paramedic Association of Canada, and is accredited by Accreditation Canada.
Questions about Advanced Care Paramedic Program