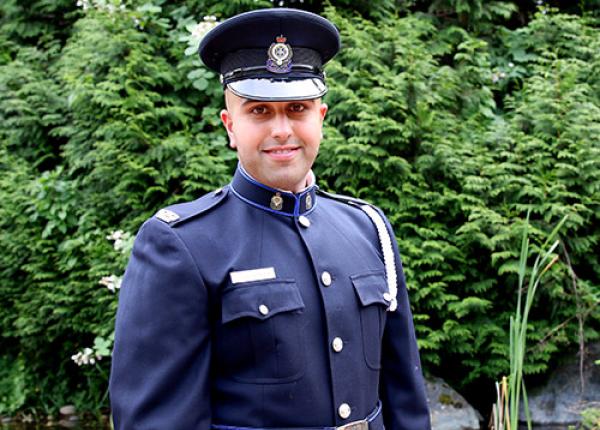 Is this program right for you?
Be the one making a difference and keeping communities safe. If you have a relevant diploma, or relevant work experience and are interested in obtaining an applied degree to pursue a law enforcement or public safety career, then this program is for you.
Experienced Instructors
Be taught and mentored by instructors who are highly experienced subject matter experts in their field.
Superior Job Candidate
Stand out by completing an applied research project that advances the study of law enforcement and criminal justice.