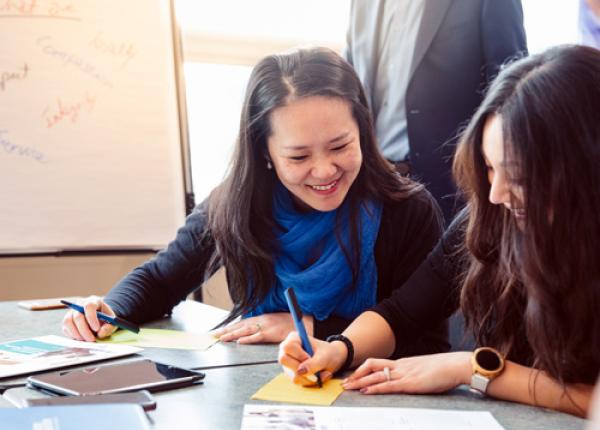 Is this program right for you?
Be the one building relationships. If you are keen to learn a set of skills and strategies used to support peoples' ability to engage in, manage, or productively resolve conflict, this program is for you.
Learn Practical, Effective Methods
Participants learn practical, effective methods for reducing conflict and how to create strategies for sustainable resolutions.
Expand Your Conflict Coaching Capacity
Students learn how to expand their conflict coaching capacity and to help their clients work through challenging conflicts.
Courses in this program
Please note that CRES-1131 Conflict Coaching Level I has been approved by the International Coaching Federation (ICF) to go towards their Continuing Coach Education (CCE) credits for the 2019 calendar year.  By completing this course you can gain 21 hours of CCE credits.