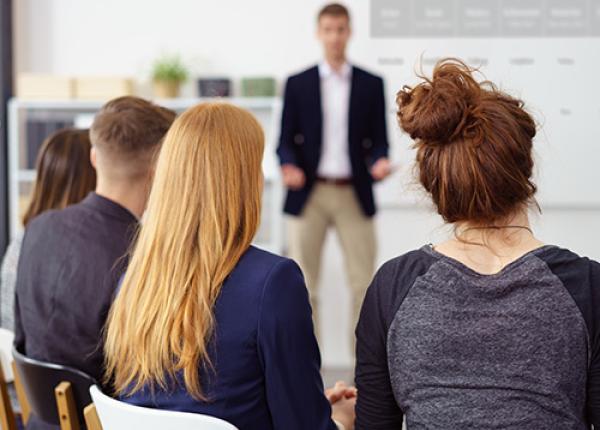 Is this program right for you?
Build a strong foundation to effectively engage in all aspects of negotiation, mediation and conflict coaching. You can take individual courses or work towards the completion of the certificate.
A New FOcus
Explore the role of important social justice issues such as Indigenization, equity, diversity, and inclusion in conflict engagement.
Theory and Practice
Gain the theoretical knowledge and applied skills to effectively participate in collaborative, interest-based, conflict engagement and resolution.
COURSES IN THIS PROGRAM
REQUIRED COURSES
Total required days and credits necessary to complete program (30 days, 15 credits)
Elective Courses
Total elective days and credits necessary to complete program (10 days, 5 credits)
OTHER PROGRAMS YOU MAY LIKE